This is the first in an occasional series showing what lies at the end of some well-known (or not-so-well-known) Toronto streets.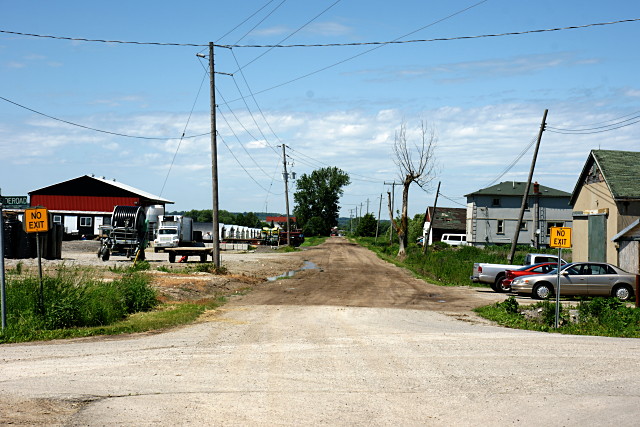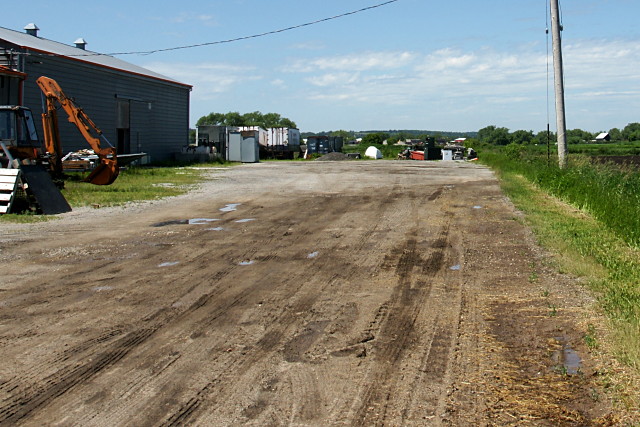 Dufferin Street stretches from its start at British Columbia Drive all the way past Graham Sideroad in the Holland Marsh before ending its 55 km journey at a rubbish pile.
Coming up: a tour of Dufferin north of Steeles.
Update: I've posted the complete tour.