Step One: Out with the old.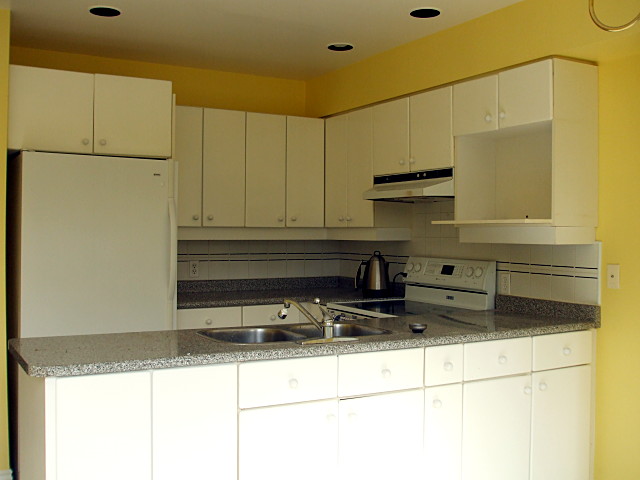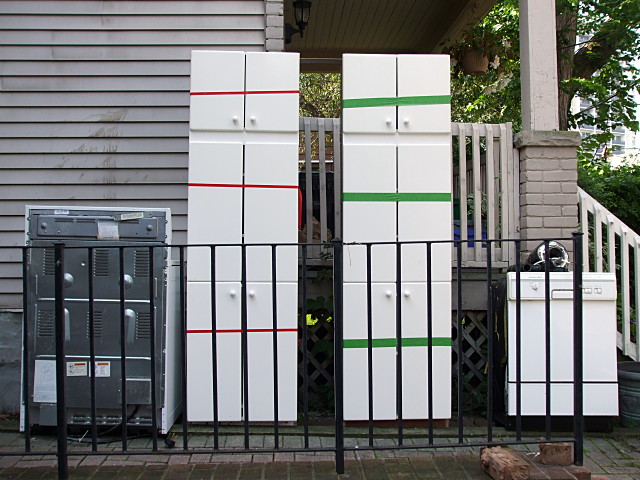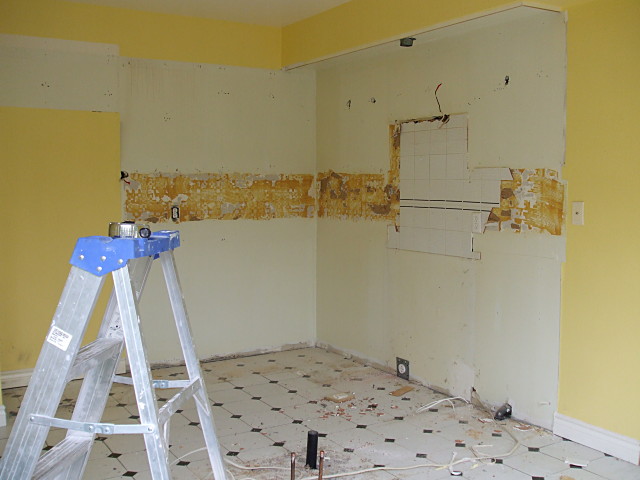 The contractor carefully removed the old cabinets, appliances, and fixtures, which we donated to Habitat for Humanity. The load filled up about half of a cube van. In contrast, with the exception of a couple of studs and a length of 4″ duct, the rest of the first day's demolition detritus fit into three bags. Who needs a big ugly disposal bin?
And thus begins a scheduled six weeks of life without a kitchen. Tomorrow, the floor.
(No, we're not doing any of the work ourselves. Knowing when to call in the professionals is a key to a happy marriage.)